Are you worried about
COVID-19?
Start DOCL Checkup
Self-diagnose and get solutions from DOCL!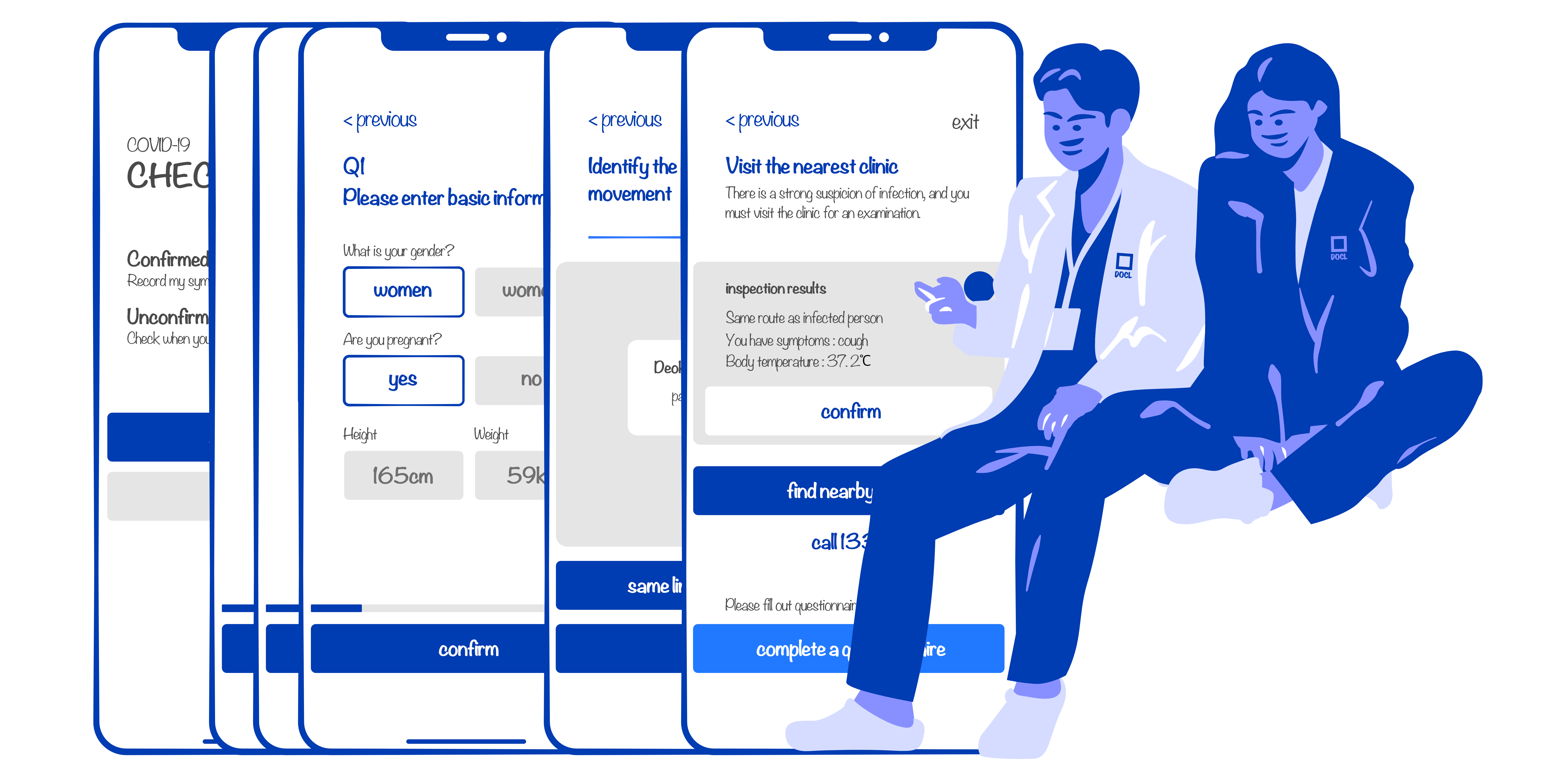 We implement services
that can save lives with technology and data.
Why is DOCL reliable?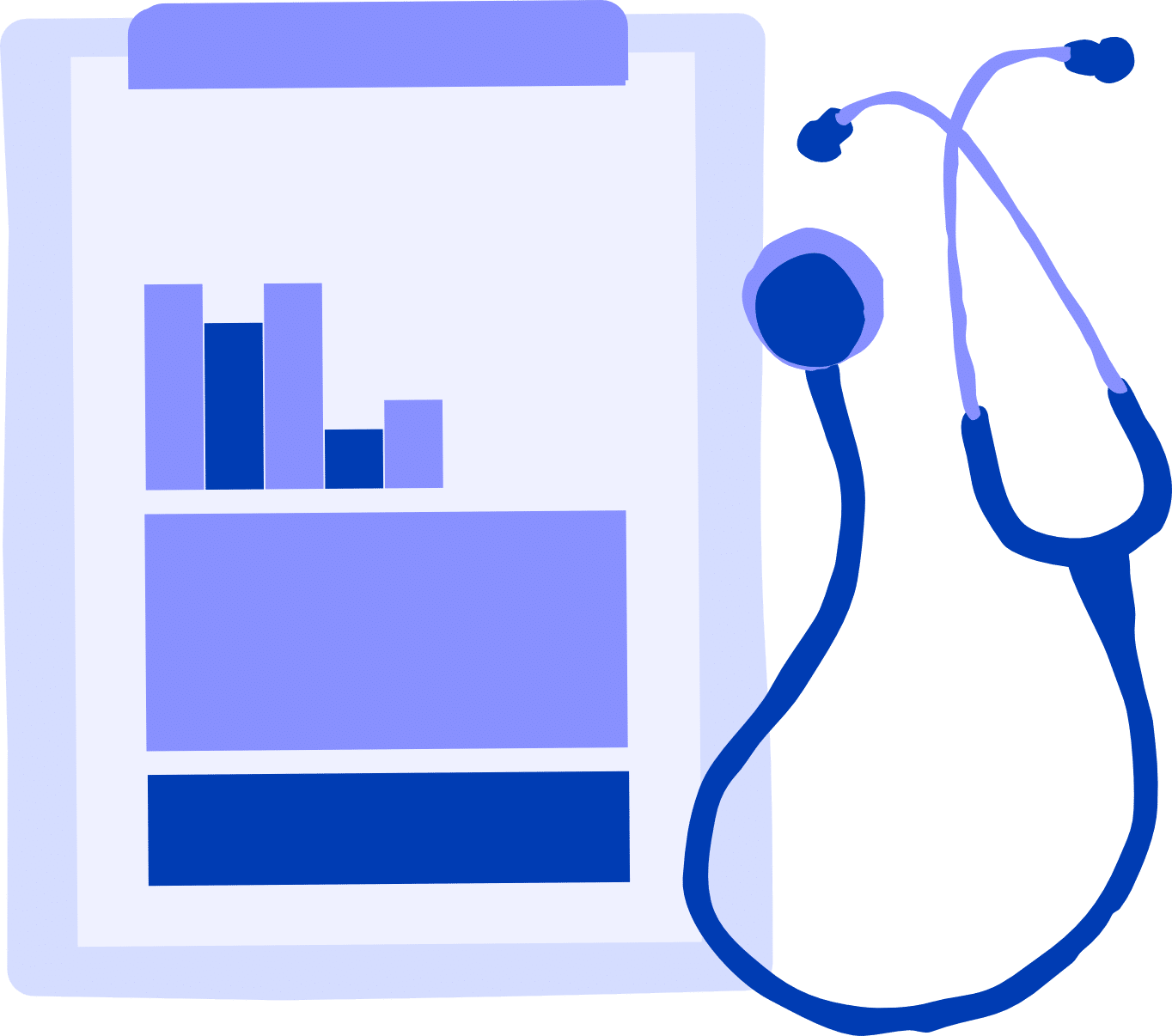 Accurate Diagnosis and
Medical Staff Interworking
Quickly diagnose with 95% accuracy. We're going to link the diagnosis to the medical team. Monitoring helps prevent deterioration.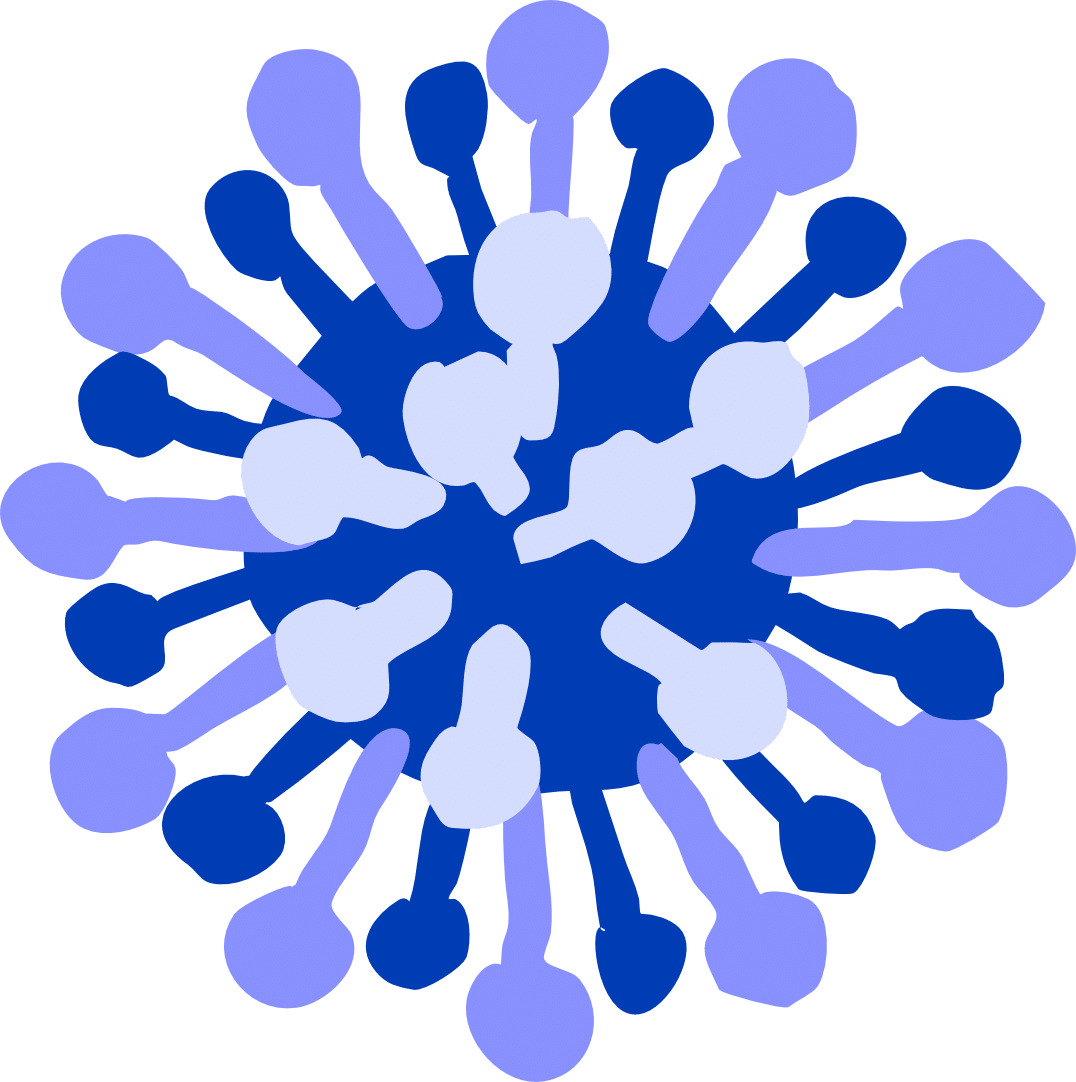 The First Covid-19 Symptom
Establishment of
Prognosis Prediction System
For the first time, we have deployed a severity identification service using machine learning.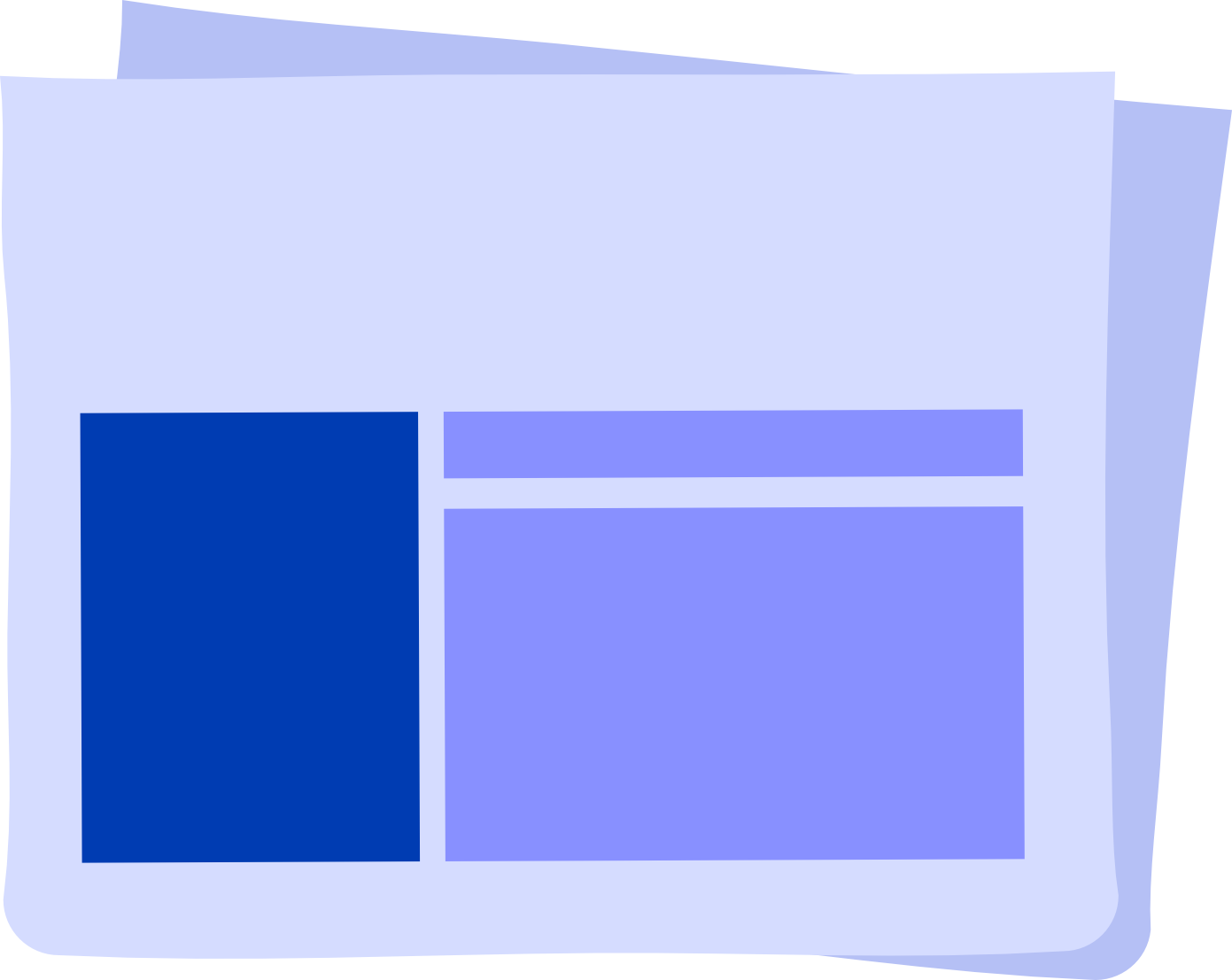 It provides quality information related to COVID-19. Please check your blog and join us in our efforts to prevent COVID-19 proliferation.
We have
the most patient data!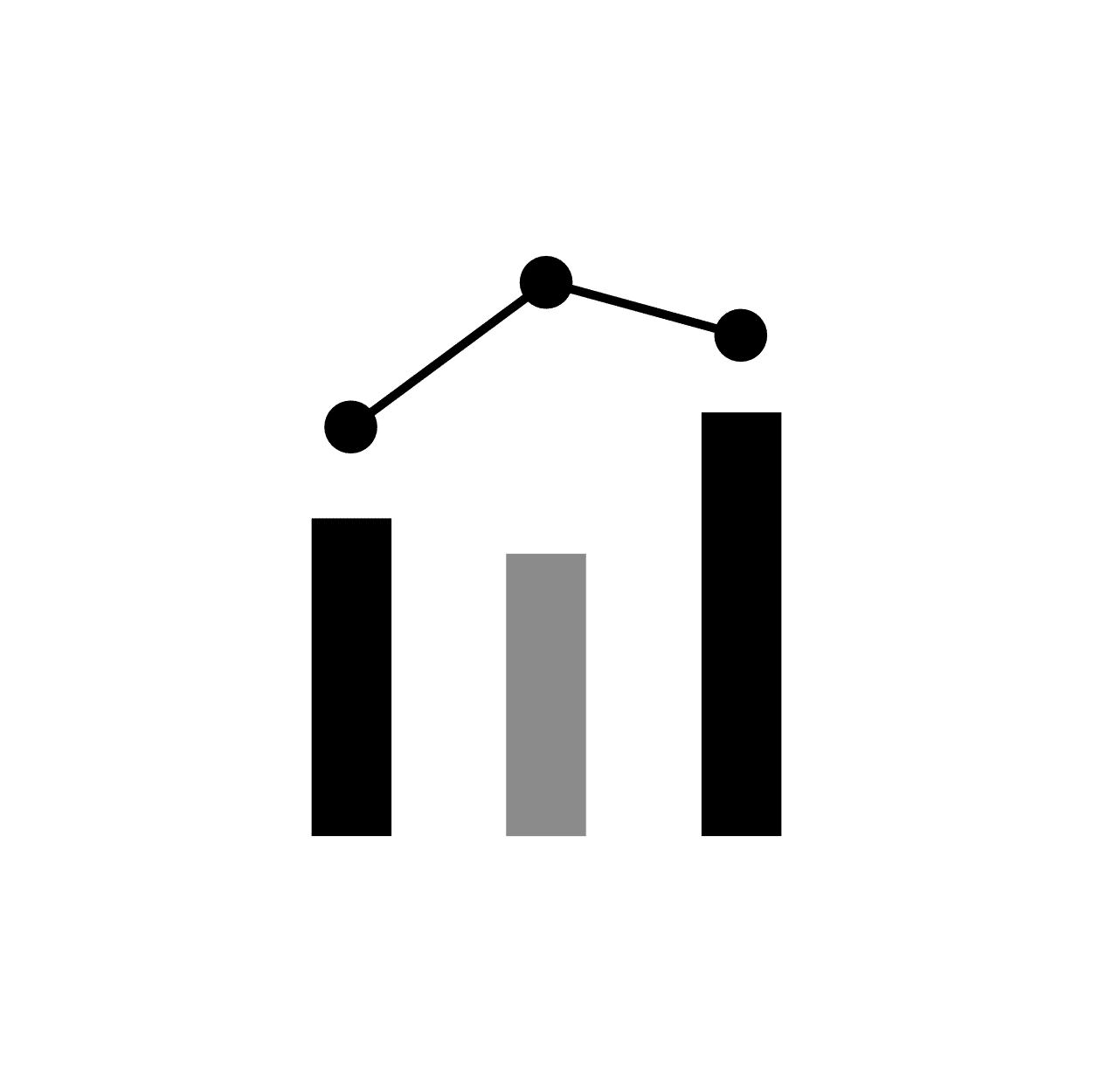 Little efforts come together
to save precious lives
Please request a link when you see a doctor.

Information recorded in the patient app is
delivered to the doctor for health monitoring.
We have established a virtuous cycle model that
collects user-entered data and updates the predictive model.

The collected data continues to help improve the predictive power of the model.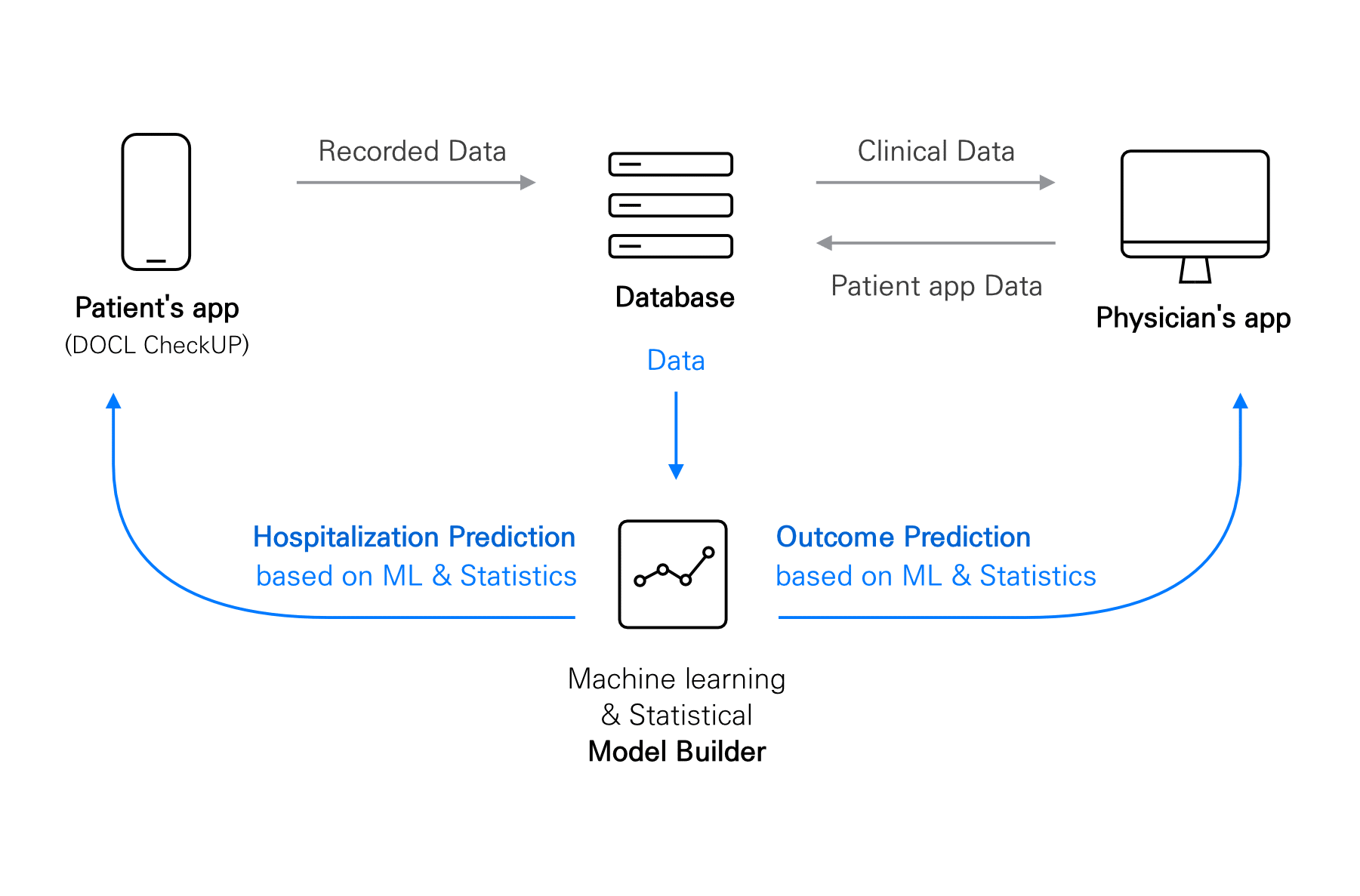 Save the world
with your participation
Using the data you enter,
we advance the predictive model and save the patient's life.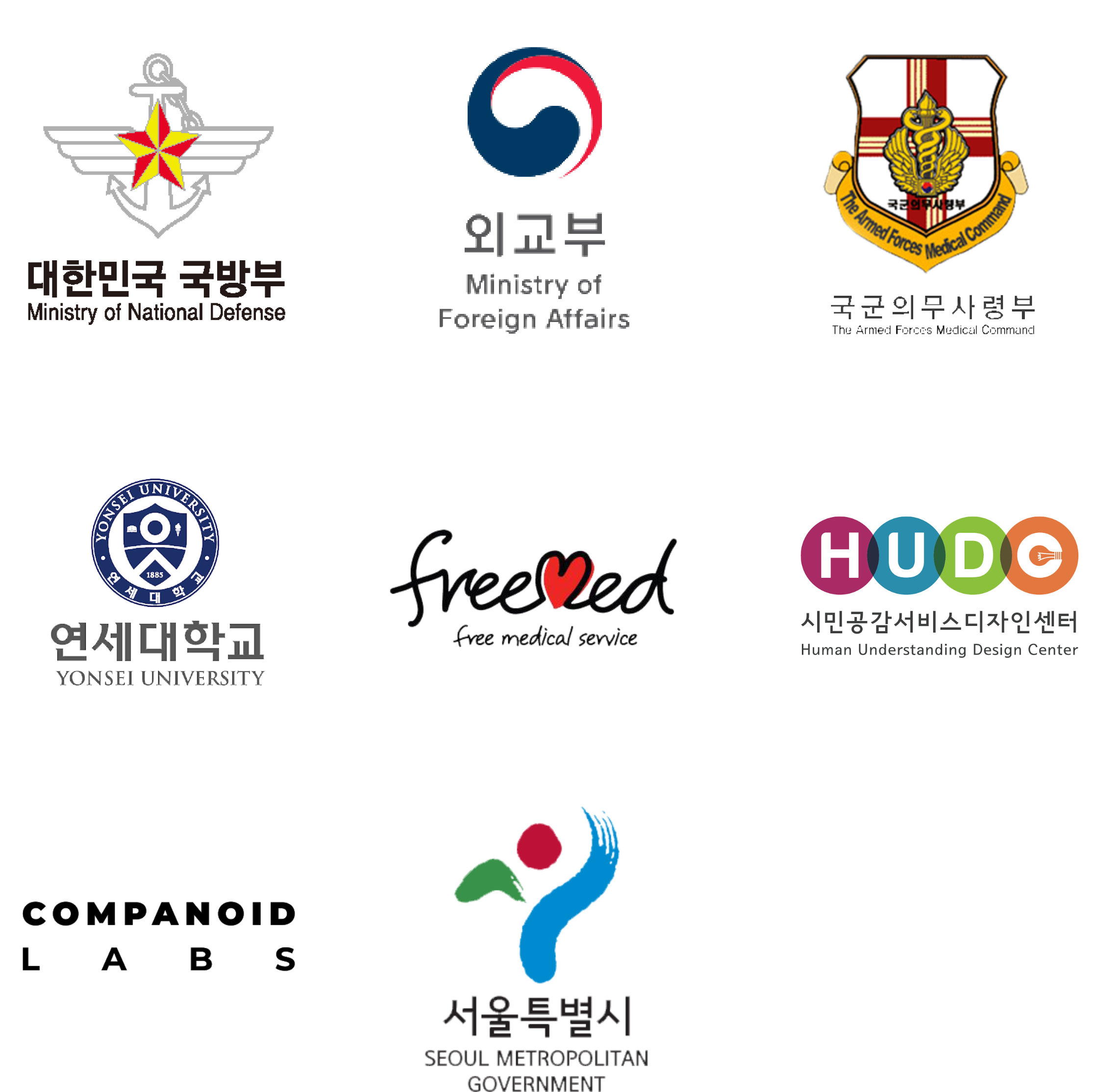 The DOCL Project (Doctors on the Cloud Project) was created by MOU between the ROK Armed Forces Medical Command and Yonsei University Medical School.