Implement services
that can save lives
with technology and data
We have experts
seeking good influence.
Let me introduce the AI-based Covid-19
Severity Classification App service developed by experts.
Covid-19 Checkup Solution
When a patient enters a symptom,
the AI converts the patient's risk into a score and delivers it to the medical team.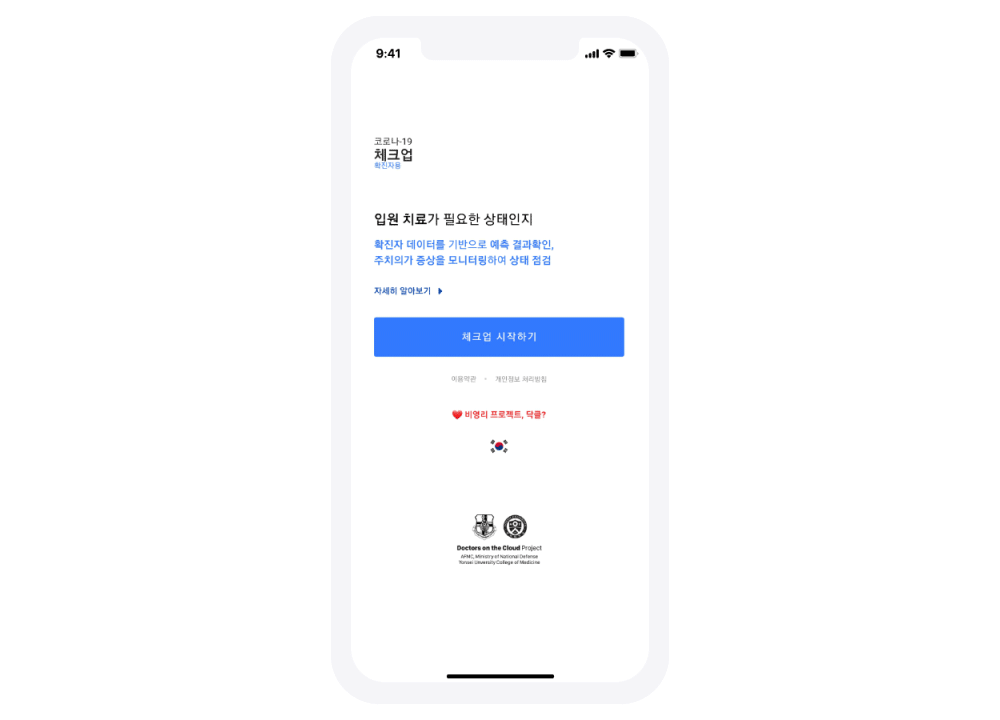 Patients Apps

Make sure you need inpatient care.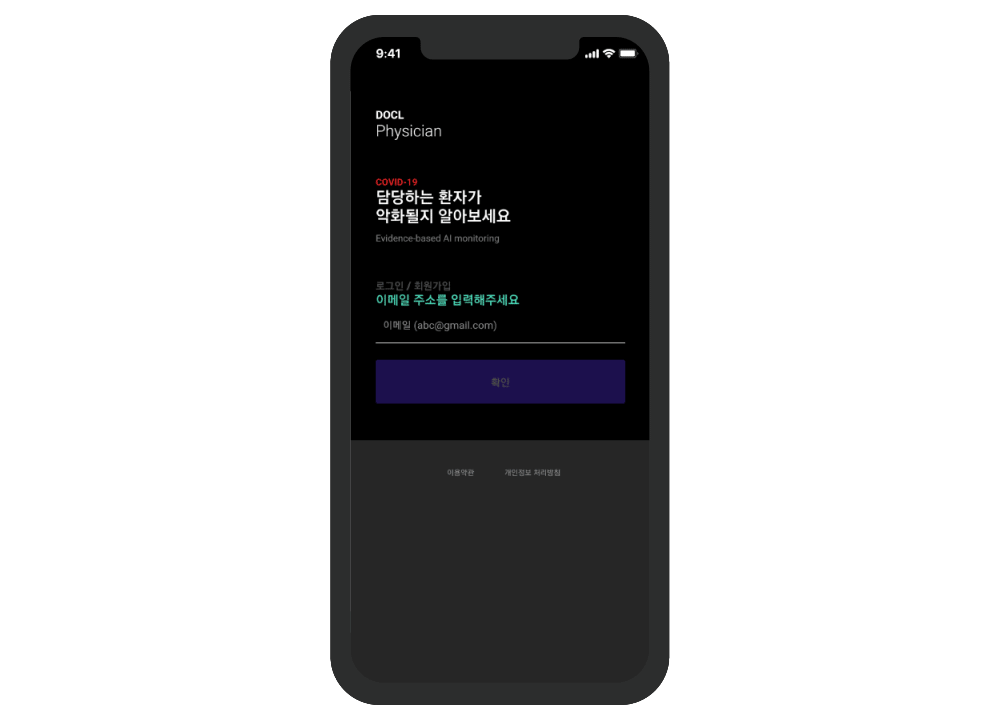 Physicians Apps

See if your patient's gonna get worse.​
We implement services
that can save lives with technology and data.

Why is DOCL reliable?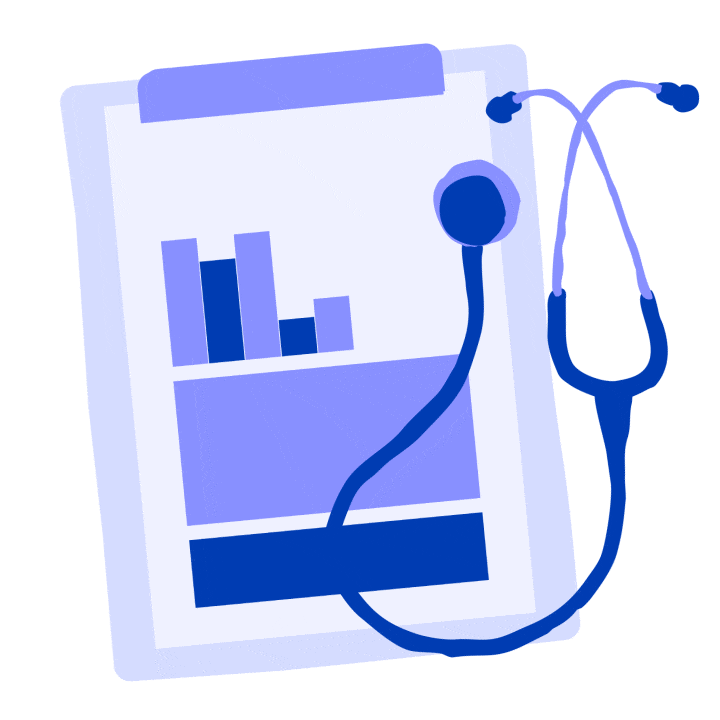 Accurate Diagnosis and Medical Staff Interworking

Quickly diagnose with 95% accuracy. We're going to link the diagnosis to the medical team. Monitoring helps prevent deterioration.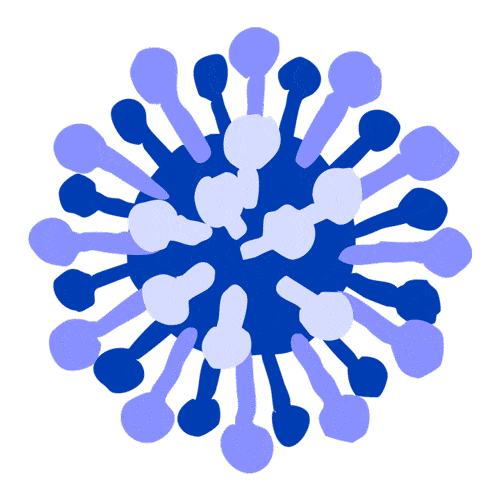 The First Covid-19 Symptom Establishment of Prognosis Prediction System

For the first time, we have deployed a severity identification service using machine learning.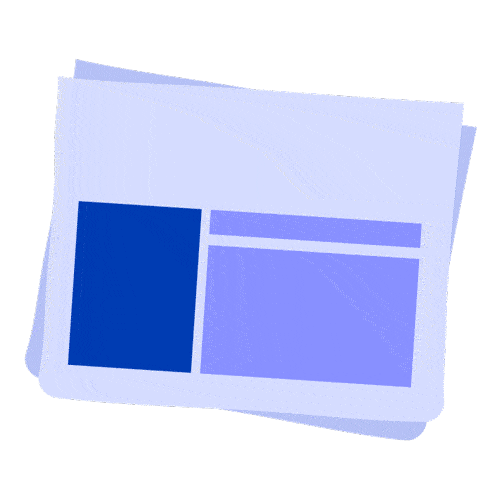 Check the DOCL's Blog!

It provides quality information related to COVID-19. Please check your blog and join us in our efforts to prevent COVID-19 proliferation.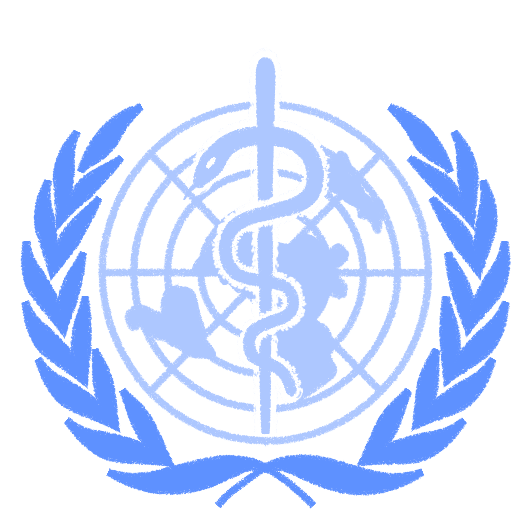 WHO

Listed as the third digital healthcare solution in the world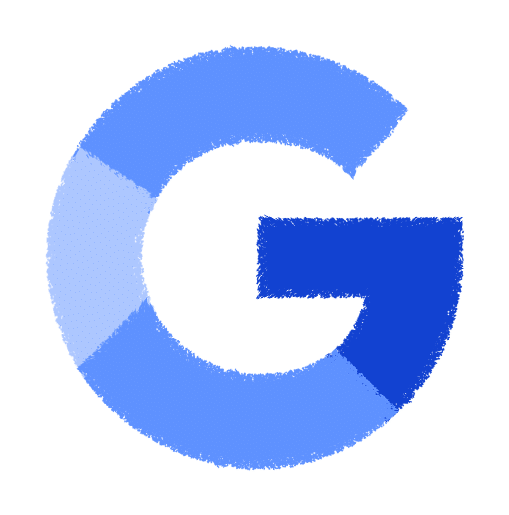 GOOGLE

Support 600 million unconditionally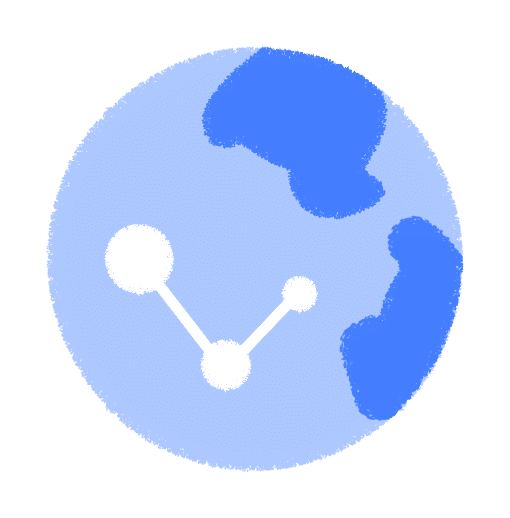 JMIR

Top academic journal in mobile health, 3 papers listed.