We can save lives
with technology and data
We are experts
seeking good influence.

Introducing the AI-based COVID-19 Severity Triage
Support App
service
developed by Experts
COVID-19 CheckUp

Just enter your symptoms with App.
The AI automatically transmits calculated risk to your medical staffs.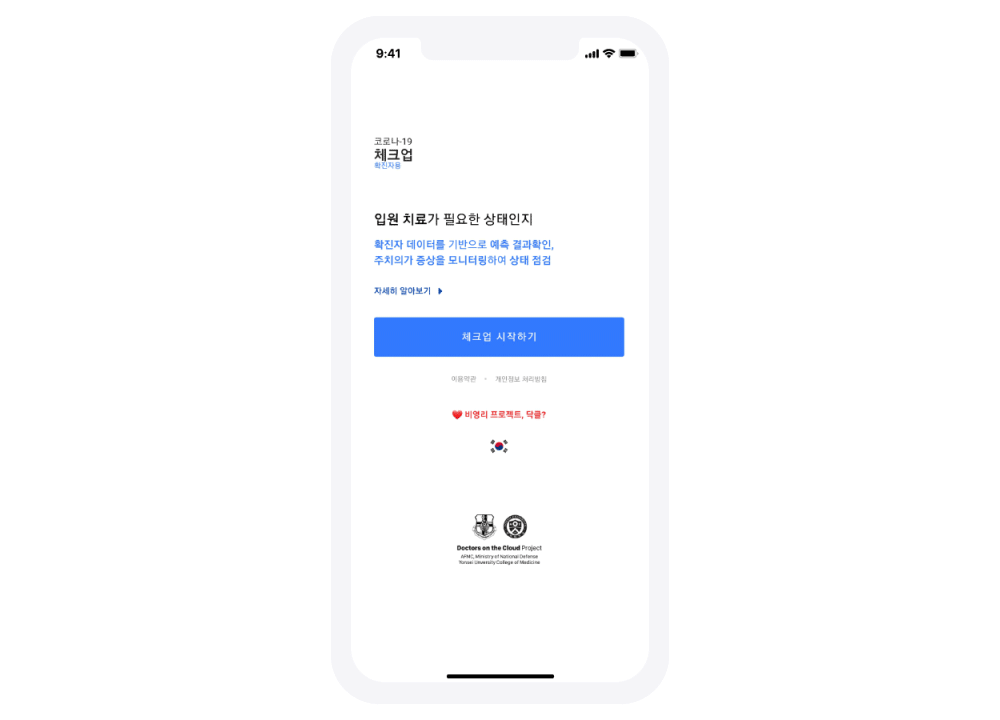 Patients' Apps

Check your status now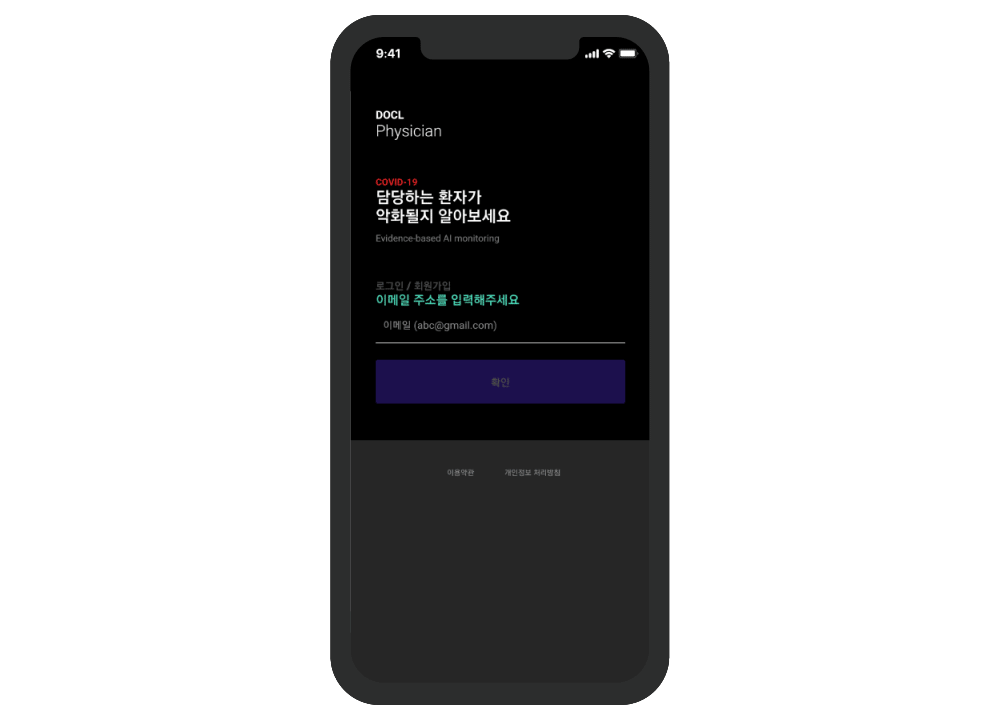 Physicians' Apps

Check if your patients' getting worse
We implement services
that can save lives with technology and data.

Why is DOCL reliable?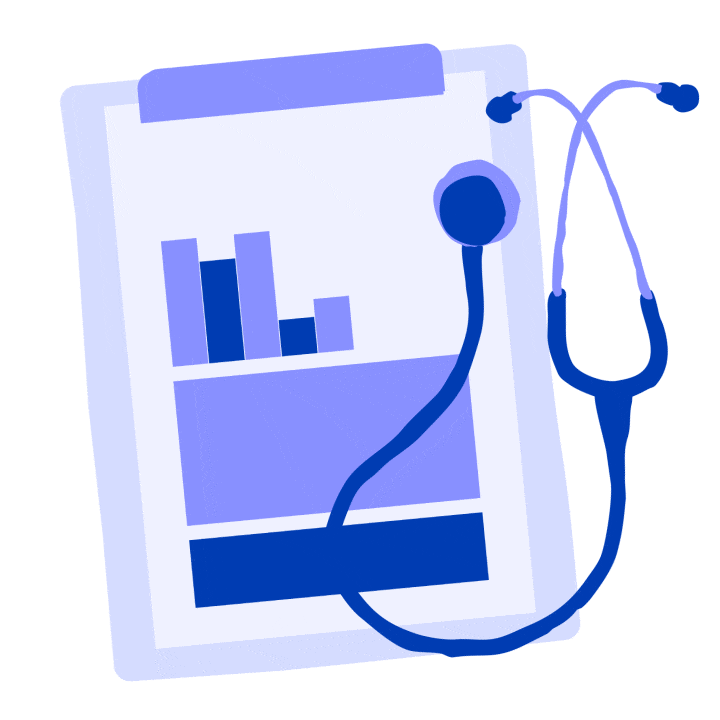 Excellent predictive ability and medical staff linkage

QPredict the prognosis instantly with 95% of accuracy. The medical staffs monitor and manage your condition in real time.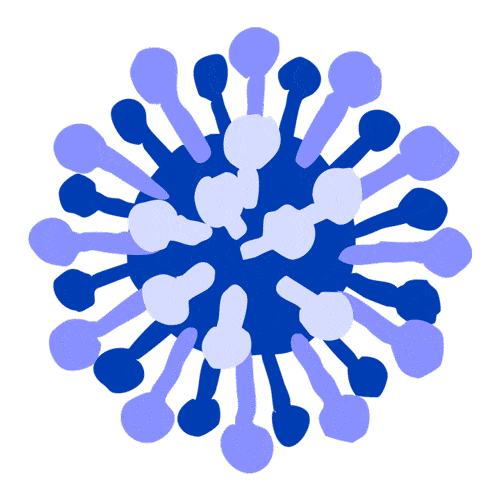 World's First COVID-19 Symptom-based Prognosis Prediction System

We have deployed the World's first machine learning-based prognosis prediction service using real COVID-19 patient data provided by KCDC.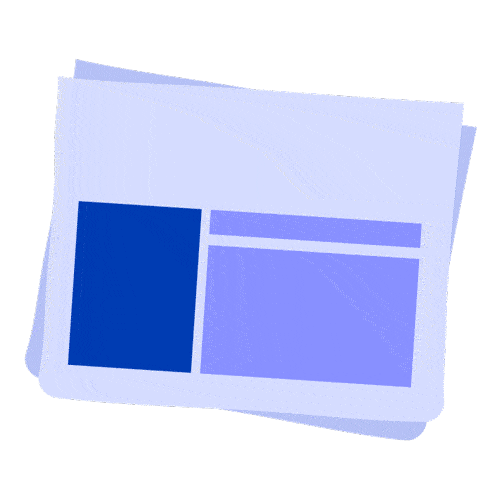 DOCL Alert!

We are constantly updating the news of DOCL. Participate preventing the spread of COVID-19!
Our Another Wonderful Achievements!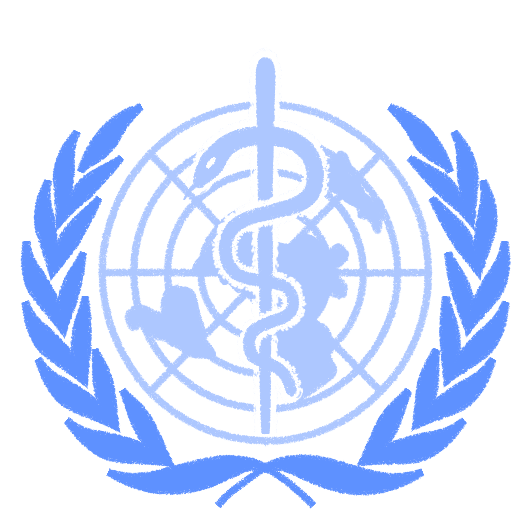 WHO

Listed as the third in the World as COVID-19 digital healthcare solution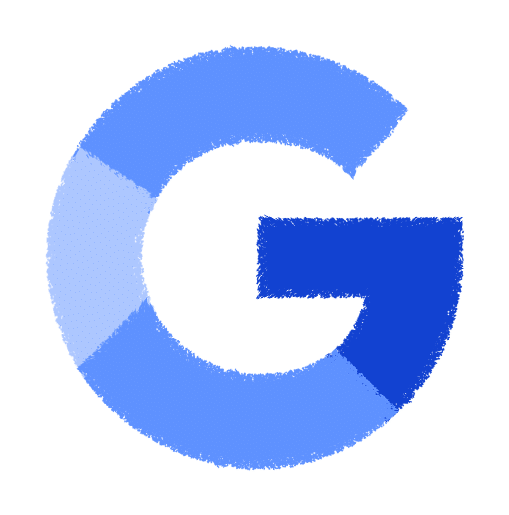 GOOGLE

Provided 50M USD in support unconditionally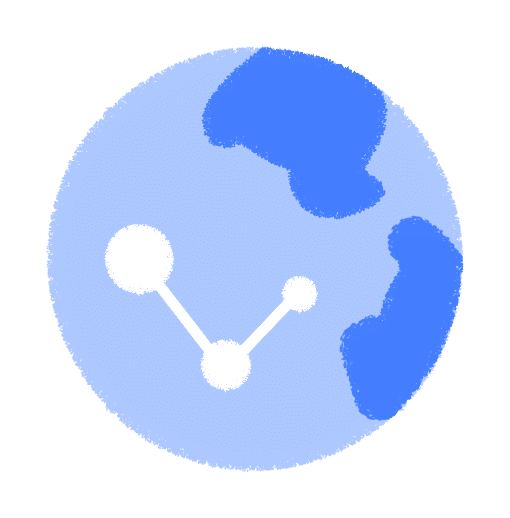 JMIR

Listed 4 papers in World-class journals, JMIR & JIC